The Personal Photo Gallery of Mike Devitt
Page Two
---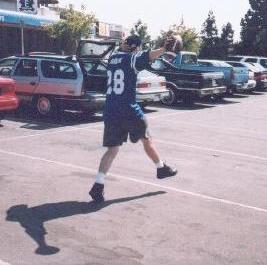 All right ... I had to include some pictures of me. This one was taken during the 1997 preseason game against the Chargers. The similarities between me and Marshall Faulk are unbelievable.
---

Showing my pride (and a certain lack of sanity) in being a Colts fan.
---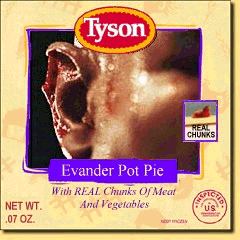 Here's a pretty cool picture I found off of the Jim Rome website.

---
Another picture from JimRome.com. Nice profile of Rebecca Lobo, eh?
---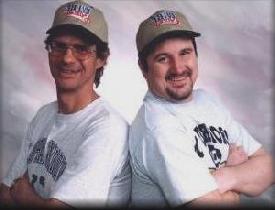 Jersey Johnny and Grover, two of the best guys on Indianapolis radio. Click here to listen to their show Sunday evenings on WIBC.
---
Back to page 1 | Ahead to page 3