The Personal Photo Gallery of Mike Devitt

There's more to life than just football. Family and friends are just as (if not more) important, so I thought I'd share a few pictures of them with you.
---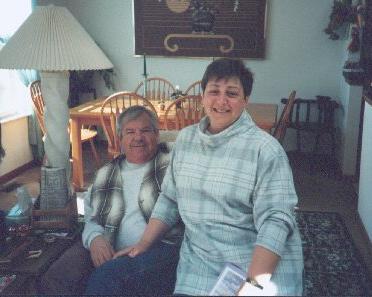 My mother and stepfather, neither of whom are big football fans.
And here I am with a Colts website. Go figure.
---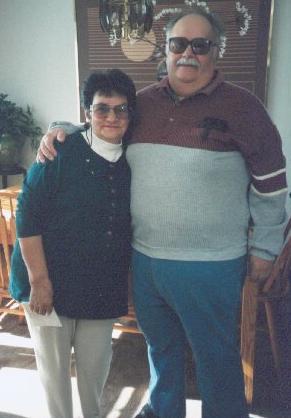 No, that old guy in the picture is not Art Donovan. It's my grandfather. I don't think anyone could ask for a better pair of grandparents.
---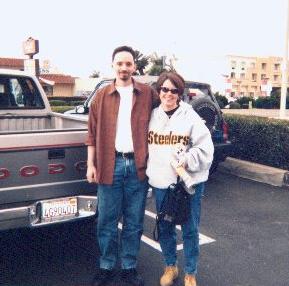 To my right is Kym Medeiros, who, despite being a Steelers fan, remains one of my closest friends in the world. I consider myself lucky to have a friend like her.
---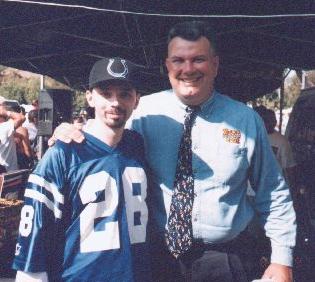 Here's a picture of myself and John Kentera from XTRA Sports in San Diego. He's the one who convinced me that I should start writing about the Colts, so we all have him to thank for this little creation.
---
Ahead to page 2 | Ahead to page 3